Kontakt
Ing. Beate Hammerl

Mail: office@dancenia.at








Schreib mir eine Nachricht - ich werd mich, sobald als möglich, bei dir melden!

Du findest Nia und mich auch auf: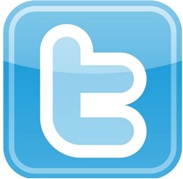 "This group is no way affiliated with Nia Technique programs or Debbie Rosas
and claims no ownership over the programs. Images, messages, opinions expressed
in this group may not reflect the official policies or position of Nia Technique.
Nia Technique is not responsible for any unofficial communications issued through
this forum.
Further official information on Nia Technique can be found at http://www.nianow.com
or by contacting Nia Technique through officially sanctioned platforms."